Which service best suits your needs?
Please Note: Since not everyone has the same needs, it's impossible for us to post pricing on the website. Until we are able to find out exactly what you need and take a look at your website (if you already have one), we are not able to list pricing).
Please use our contact form and request a free quote, there is no obligation, and your email will never be sold or added to any list. Should you choose not to use our services, you will not hear from us again. We never hound anyone.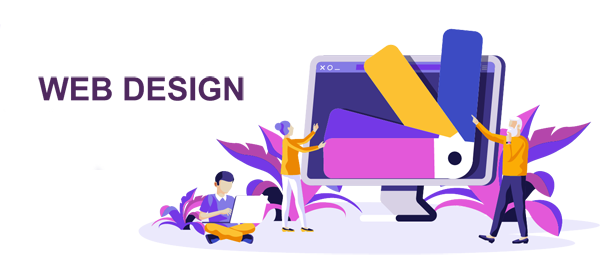 A new website or a re-design, we are here to help you. If your website is over 2 years old, you may do better with a complete overall. It depends on many factors, and we can help you make the best decision for you and your business.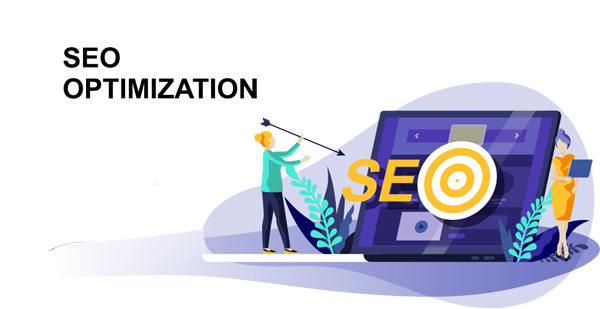 Does your website have good placement on Search Engines? Perhaps you just need some work on optimization with the design you are already using. We can evaluate your site to get a better understanding of what you need. All quotes are free with no obligations or strings attached.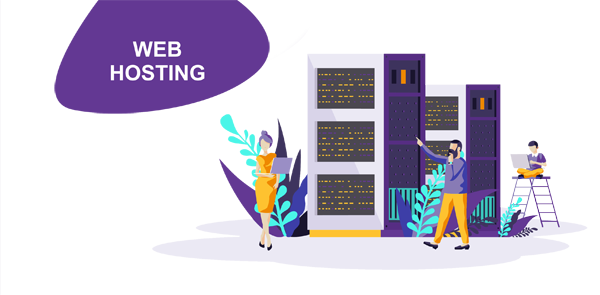 Web Hosting is available, if you need it. We can work with the hosting company you have now, however, the advantage by using us, you will not be given an IP address shared with thousands of other websites. We will also be your tech support team, tell us your problem, the rest is up to us, so you can go on about your business.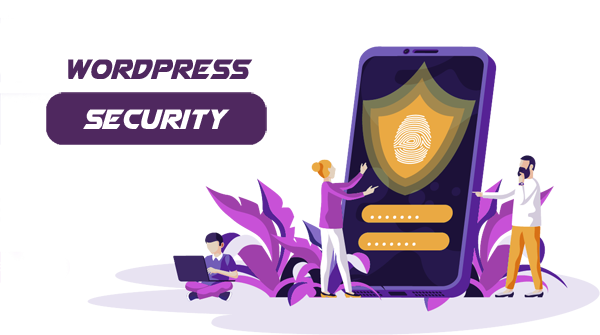 One of our specialties, Security. We can not guarantee hackers won't find you, no one can do that, but we monitor your site daily and and make sure you always have a fresh backup of your website available. We go above and beyond to protect your site.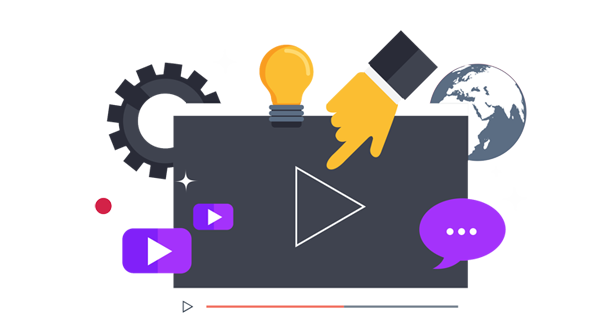 Advertise your business with a promotional video, or, what could be better than a slide show of the grandkids?

Slide shows are a great touch for your photography clients.

We offer standard video animations and also 3D character videos. Wow your clients and stand out above your competitors.

Supply your content and we will bring it to life!

More Services are Available
If you do not see a service you need listed above, please use our

contact form

and just ask us, we would love to hear from you.