Web Boutique is located in the Owego/Binghamton area in New York but we do service other areas and countries. Our main goal is a happy client with a long list of customers. A clean, easy to navigate website is the key.
WordPress is a great choice for your website, even for your e-commerce needs. It's the preferred choice in websites these days due to the flexibility of design to attract attention and get noticed.
Special attention is not just in the visible design. Security of your website and search engine optimization are extremely important for your business. Monthly maintenance assures a quality website.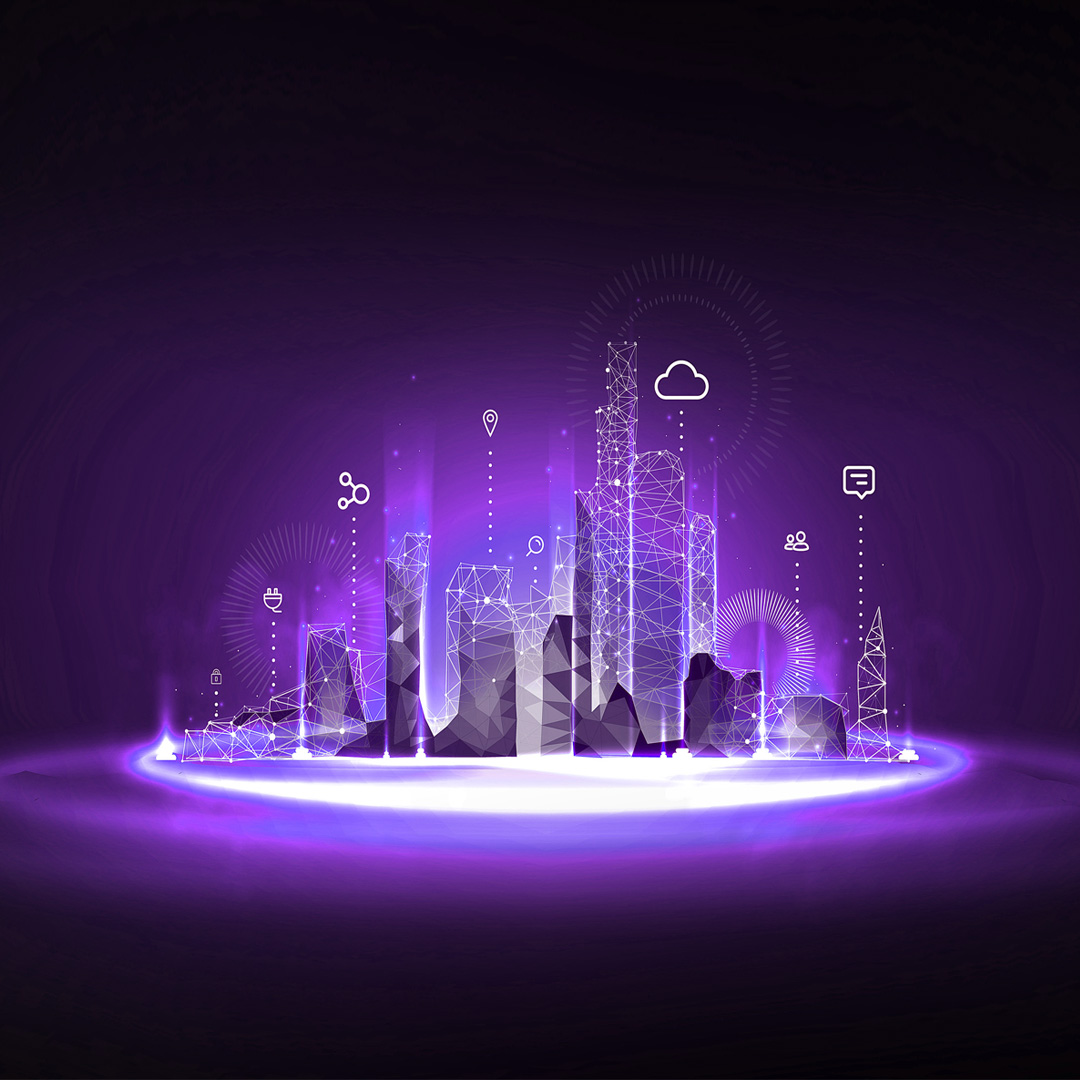 The secret to your success
We work with you one on one to make your business stand out and shine above the rest.
Your potential customers will not get lost on your site or find your navigation difficult to use.
Search engines will be able to find you. Next to, 'word of mouth', search engines are very important for success.
If you need hosting, we can accommodate those needs but we can also work with the hosting you may already have (in most cases)
Our goal is to attract the attention of, not only, potential clients/customers but also the major Search Engines.
With the Internet spreading like wildfire and reaching every part of our daily life, more and more traffic is directed to websites in search of information. What do you have to offer?
Dont't take our word for it – here's what our clients have to say:
Kathy is honest, dependable, and incredibly hard-working. She is responsible for the development and management of my company's new and improved website. When Kathy was given the job, she had to overcome many obstacles and challenges that had plagued our site for a long time as the site had been hacked and the fix required much more than a rudimentary knowledge and experience. Her knowledge and expertise was a huge advantage and she put this skillset to work in order to make our site clean and contemporary.
Kathy brings to the table with fervor and professionalism 2nd to none. She has done a wonderful job on our website, Without a doubt, I confidently recommend Kathy Place, and I know that she will be a beneficial addition to your organization.
IRA Network
(New, 'clean' website, hosting & maintenance)
For several years Kathy has designed the website for Catherin Elizabet Belle.
The work is exceptional, beautiful, informative, easy to traverse, generating interest in the books promoted on the site.
You can't go wrong in using Kathy's expertise to designing a website for you. You will be amazed!!!
(New Website build & maintenance)
I have worked with Kathy for several years. Her response time is very quick and goes above and beyond to make sure everything runs smoothly, along with reasonable pricing. My business has a weekly deadline and she has never missed one. I highly recommend her services.
Equality Newspaper
(Posting weekly newspapers & maintenance)
Kathy designed and hosted my website Jillsfineart.com about 5 years ago when I was still working, (I'm retired at this time).
I was delighted with the way that she worked WITH me to deign my site and also with the way that she maintained the site keeping it safe and running smoothly.
In short, I would recommend her to anyone.
(New build – Maintenance)